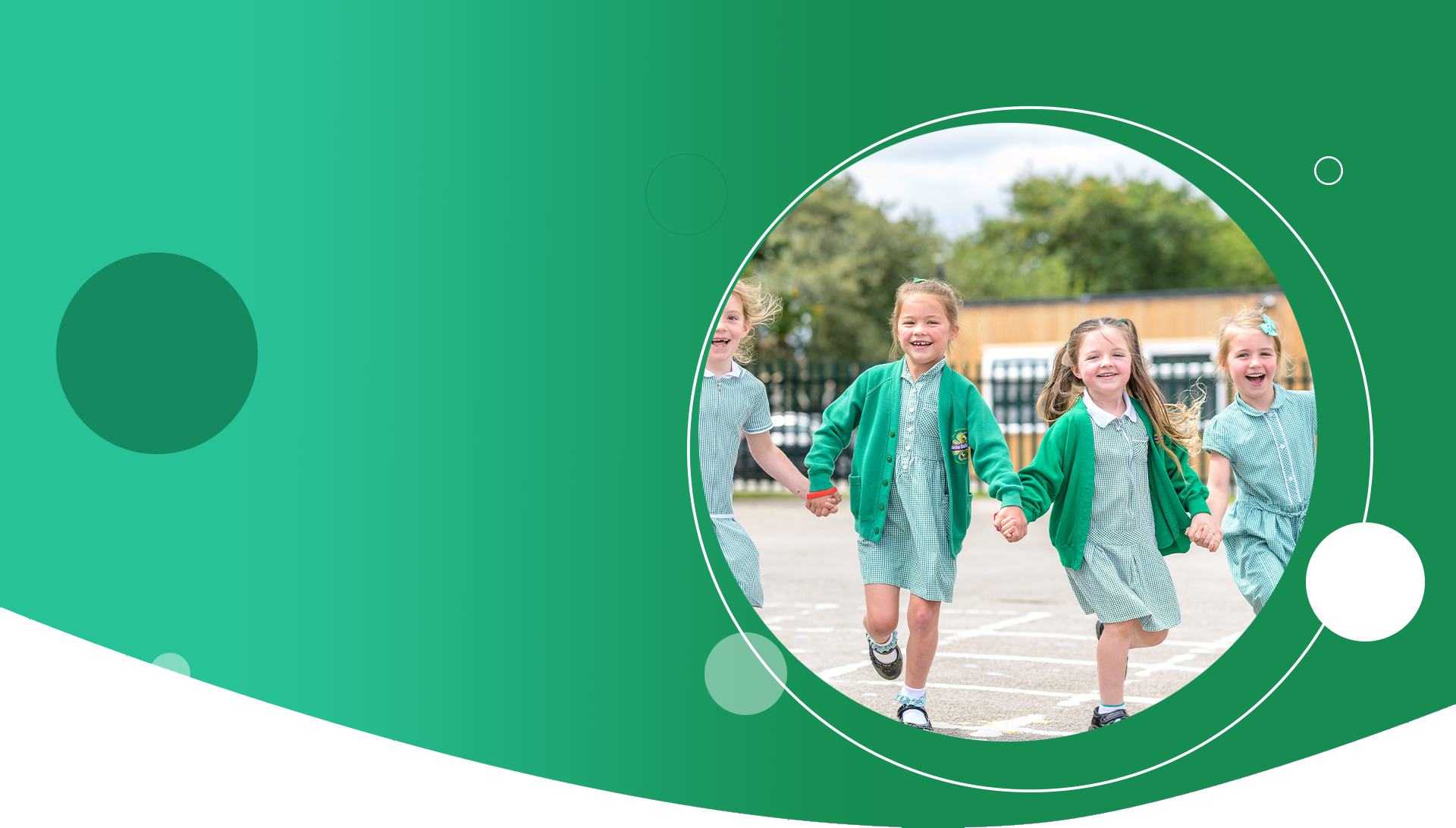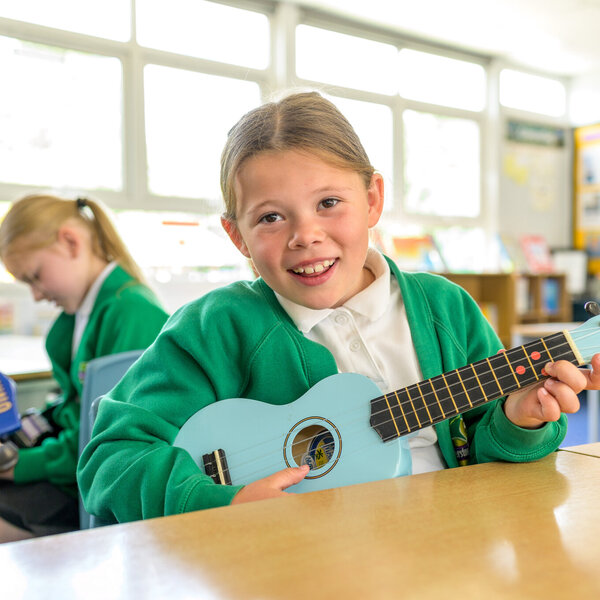 Welcome to Humberston Cloverfields Academy
Our aim is that our school is a happy, friendly, safe place where children and staff feel welcome and valued; a place where all members of the school community care about each other and are kind to each other; a place where behaviour is excellent and where everybody takes pride in whatever they do.
We are lucky to have a dedicated and skilful staff who all work very hard to provide the best opportunities for all pupils and to create a positive atmosphere of purposeful learning. We aim to build the skills, knowledge and attitudes necessary to help all our pupils become responsible and respectful young adults.
The support of our parents and the wider community is very important to us all. We know children learn best when parents and school work closer together and we value your input and ideas. Please come and talk to us about any worries or concerns you may have.
This website is an important link in the way we communicate all that we do here at Cloverfields. Keep checking here regularly to find out what is going on at school.
Mrs Caroline Patterson